Filters' Production Machinery
Filters' Production Machinery
Among the many realizations created on a specific request of our customers - among the most important manufacturers - we have drawn a product portfolio that covers a large part of the production phases.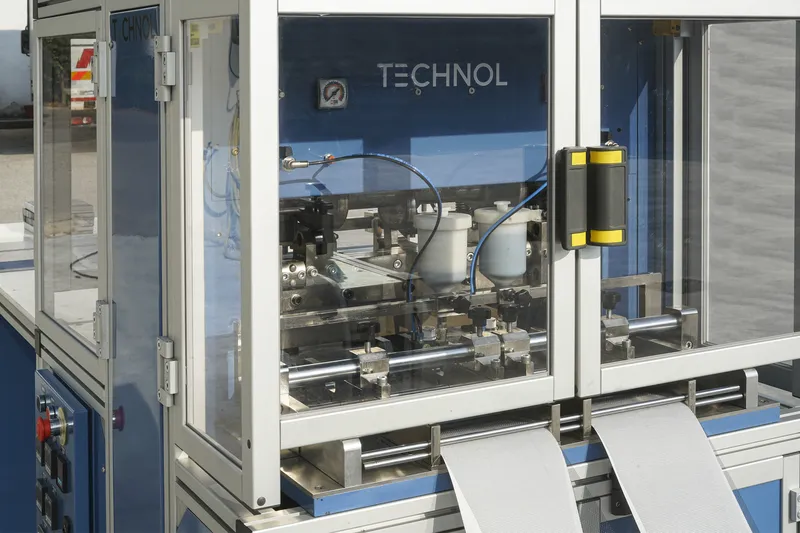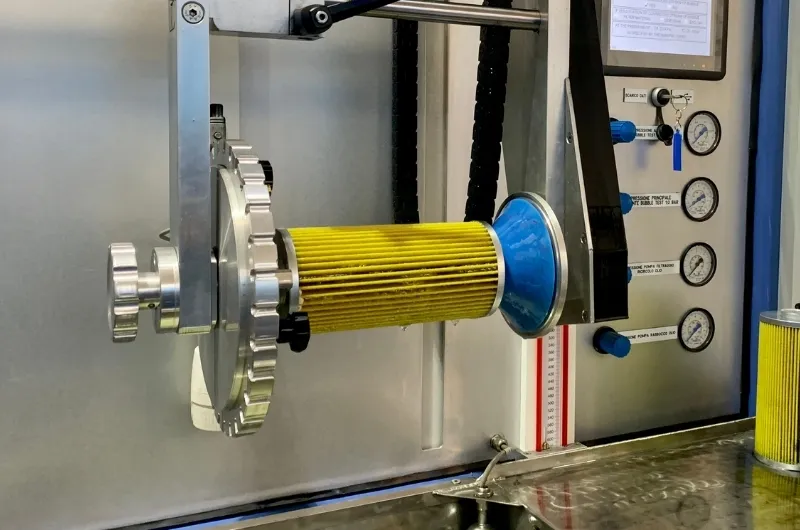 Allows to test the bubble point according to ISO 2942 standard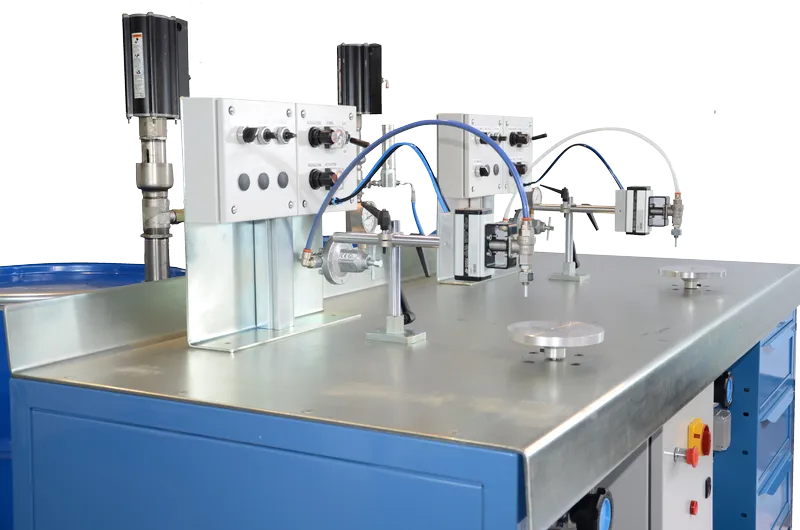 Apply PVC and other liquid and semi-liquid materials with precision dosing.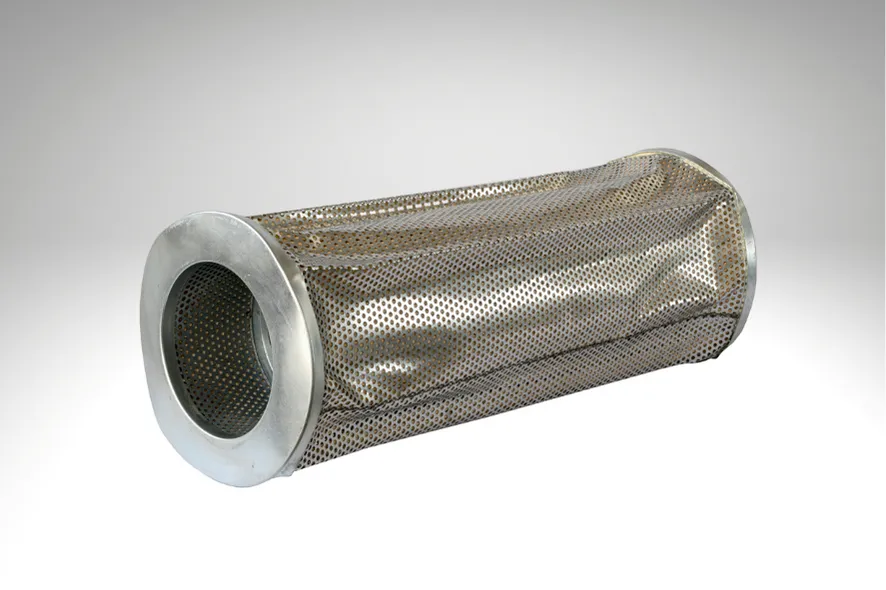 Check the first collapse point of the filter reinforcement tube
Made to measure realizations
For different needs do not hesitate to contact us, we are available to study and implement a solution that is tailored to your production needs.