The types of materials used in the production of filters are increasing and the quantities are not always such as to make it convenient to have a dedicated line for each type of material.
A quick, unplanned, and customized demand have become the norm in a just-in-time world, where flexibility can make all the difference.
The challenge then is to combine flexibility and costs, to give quick answers without upsetting planning.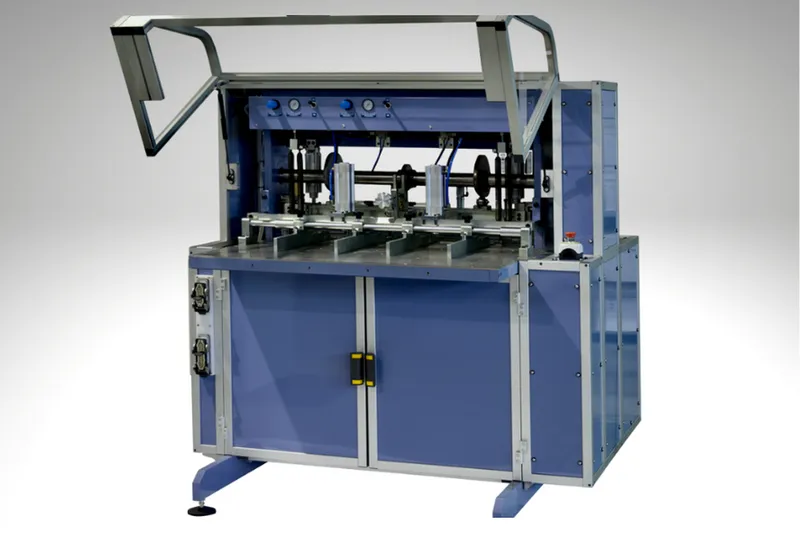 The TECHNOL pleating machine has been designed to meet the flexibility requirements of filter manufacturers, allowing, with a single machine, the possibility of pleating filtering materials with different characteristics, such as stainless steel mesh, microstretched, cloth, polyester, fibre and cloth.
Compared to competing products, Technol's pleating machine is able to achieve high levels of bundling, which allows it to produce filters with a greater number of pleats for the same size base.
The design and construction is oriented towards the robustness of every single aspect and component.
The pleating machine is not electronically controlled and safety is guaranteed, at material entry and exit, by interlocking guards in compliance with UNI standards for distances from moving parts.
The movement is realized with CAMM system that makes it extremely strong and reliable. The MOTOVARIO 4 hp @ 1500 rpm motor with brake and equipped with inverter is ideal for optimizing performance in this type of machine, where it is particularly burdensome – because continuous – the inversion between the loading and release phases of the motor itself.
The pleating blades are designed and sized for simultaneous use with paper/network and undergo a hardening treatment that guarantees a high duration especially when working on metal nets.
An exclusive pneumatic compensation system avoids the typical dumping phenomena at the highest pleating speeds, guaranteeing a perfect product every time.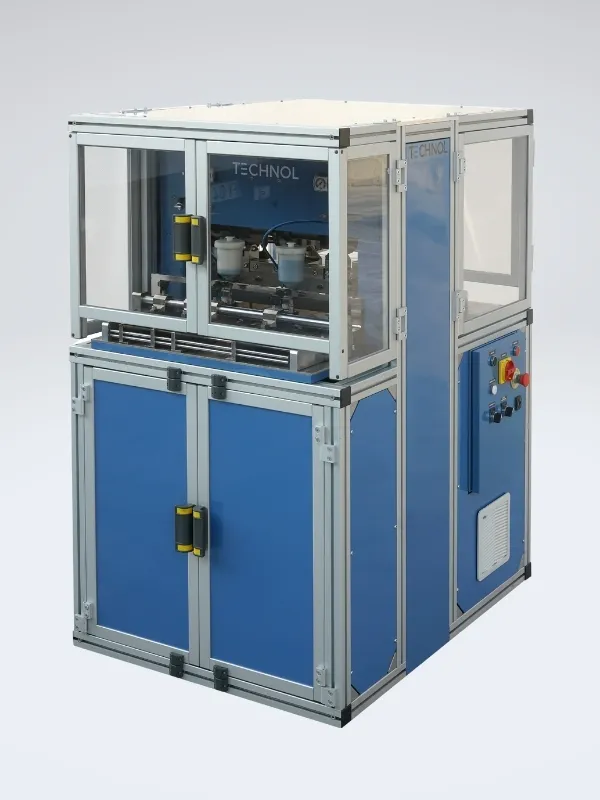 The lane is double with independent airbrush stroke markers on both lanes.
The inlet and outlet shelves are made of AISI 304 steel, each heated by 3 flat 1500 Watt heating elements.
Pleatingmachine 25 for fold heights up to 25 mm – 160 strokes per minute.
Pleatingmachine 35, which reaches a fold height of 35 mm – 110 beats per minute.
Optional charger.