Bruno and Carla GUERRA founded ITALFILTER in Mantua in 1983; their children Claudio and Gianna grew up among the filters, Gianna in the office and Claudio in production.
Passion for mechanics led Claudio to devote himself more and more not only to the maintenance of machinery but also to its improvement. The next, consequent step was to design and manufacture machines to solve production problems or improve quality aspects.
Over the years, some of the filter manufacturers ITALFILTER worked for, visiting the company and seeing the solutions applied, began to ask to buy those machines, while others asked to intervene to modernize machines they did not intend to replace.
In 2020, this activity acquired a stable form and organization by creating TECHNOL, from the experience and in synergy with ITALFILTER, but with its own distinct mission.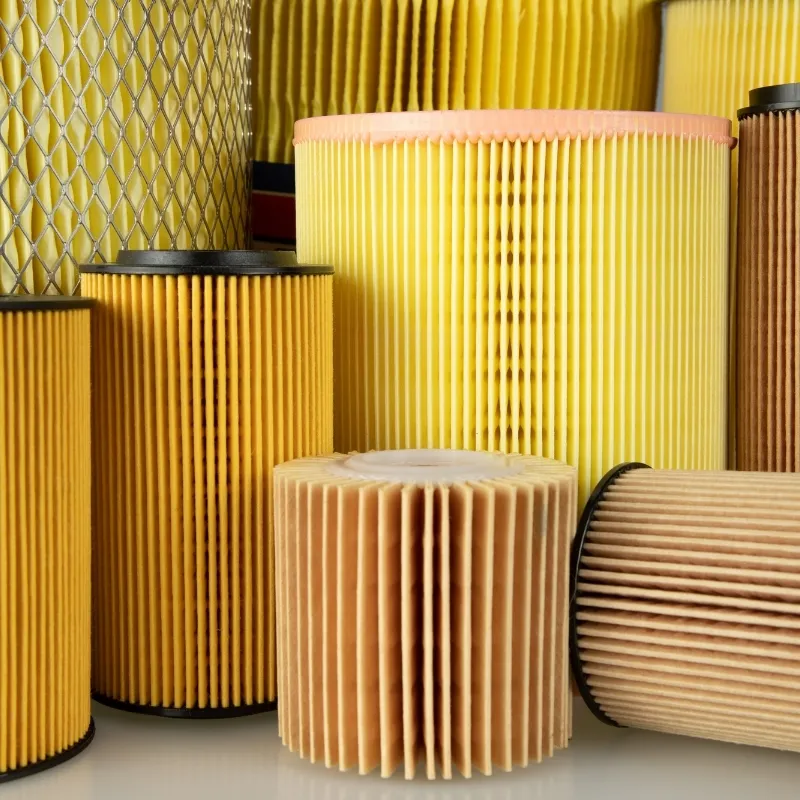 Building valuable, long-term relationships with key players in the Filtration Industry